ARE YOU ELIGIBLE FOR THE SUBSIDY?     
Energywise: Warm Up New Zealand
We are proud to be a registered service provider for the EECA ENERGYWISE™ Warmer Kiwi Homes Programme, which provides funding to insulate your home. If your household qualifies you can receive a minimum 67%  subsidy on your home insulation through EECA's new programme – Warmer Kiwi Homes is a Healthy Home – working for you since 2008
For more information, Download:
Standard NZS 4246:2016 Energy efficiency – Installing insulation in residential buildings.
Why choose Healthy Homes?
Healthy Homes Tai Tokerau have been involved in  EECA's insulation programme since it first started in 2008. We have insulated over 10,000 homes!
We are a locally owned and operated business striving to improve the health of all Northland families.
All of our work is guaranteed and our strict protocols and training processes will ensure your home is insulated properly, safely and to NZ Standards. EECA carry out random audits on work done by approved installers to ensure the work is completed to a high standard.
What will funding cover for your home?
Funding from the subsidy programme will cover the following:
Polyester ceiling and underfloor insulation
Ground vapour barrier for under your home
What funding will NOT cover….
It was announced in May 2018 by the Labour Party the new Home Owners subsidy will take effect in place of the rental homes insulation scheme that ceased on the 30/6/2018.
All rental properties are still legally required to be insulated by 30th June 2019 but there will no longer be a subsidy available to rental properties, if not completed by this date you will face fines of up to $4000 or worse!
Do you qualify for a minimum 67% off insulation for your home?
To qualify for a minimum 67%  subsidy you need to fit the following criteria:
Your home was built before 2008
You are the owner occupier of the house
You hold a current community services card or
You have a healthy homes initiative / Manawa Ora health referral or
You have a home positioned in one the Governments prioritised housing areas (deprivation 9 or 10)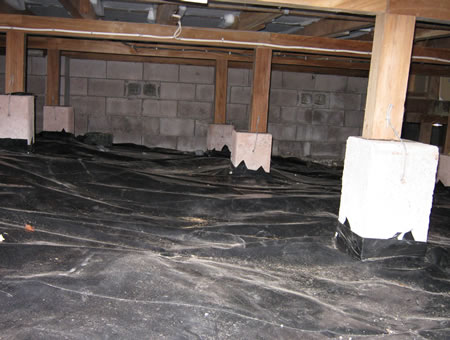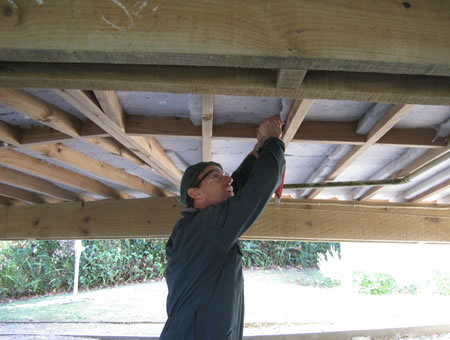 Take the first step in making your home warmer, drier and healthier with an assessment from our experienced home energy assessors who can help you through the process and discuss your insulation requirements and heating options. Enquire with one of our friendly team members to confirm if assessment is subsidised.
Call us and take advantage of our home energy assessment.
We welcome your questions
No doubt you may have a few questions before you make your final decision. We welcome the opportunity to discuss your requirements and complete an assessment at your convenience.
Give us a call
If you are interested in applying for subsidised home insulation, or want to know anything else click below:
Follow Us
Follow us on social media
Donate

Copyright © Healthy Homes North 2017
Call Us: 0800 738 763
Email: admin@healthyhomesnorth.co.nz
Fax: 09 408 3825
190 Pukepoto Road, Kaitaia, New Zealand