Healthy Homes can provide cost effective and efficient heating solutions for your home or office. But to get the most from your heating method its vital to choose the right one. At Healthy Homes, we've taken the pain out of researching which are the most efficient heat pumps and woodburners on the market, and offer a range of superior 'energy star' rated products.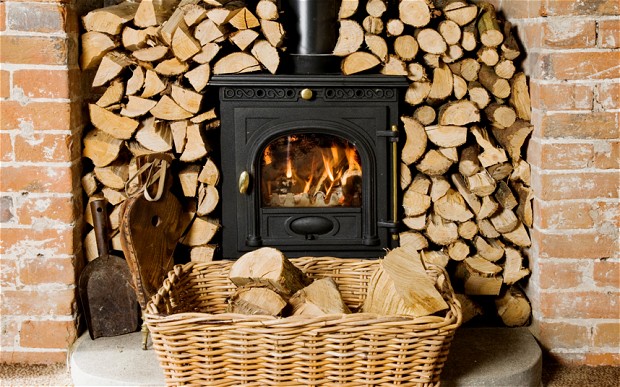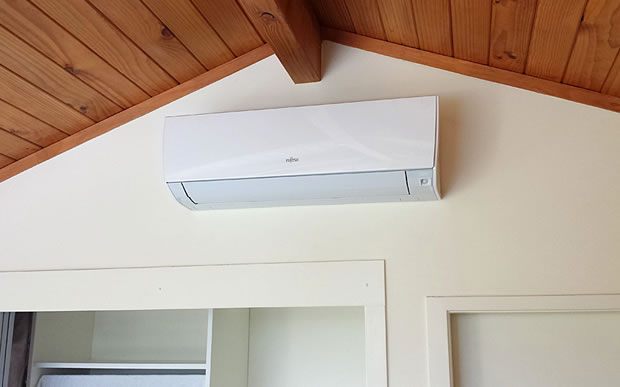 Stay warm through winter
Don't put you or your family through another cold winter we can advise you on your options to make your house warmer, drier and healthier. As an approved EECA insulation installer, we will install the insulation and heat pumps your home needs to meet the governments recommended standards. We source quality insulation and clean heat energy star rated Ventilation from trusted NZ suppliers. All of our heat pump installers are certified to install Hitachi systems so you can rest assure your heat pump will be installed correctly.
Dehumidify with a heat pump
In cooling mode the cooled air can't hold as much water so the water condenses out of the air inside the heat pump and is drained away. When dehumidifying ("dry") mode, the heat pump alternates between cooling and heating modes to keep the room at an approximately constant temperature. Water is extracted during the cooling part of this cycle. If in heating mode, the heat pump doesn't remove water from the air. However, because warm air can hold more water than cool air, the "relative humidity" decreases as the heat pump raises the air temperature so the warmer air feels drier.
Wood burners leading the way
It's a relatively cheap to run heating option, even if you purchase firewood. If you have access to free firewood, your running costs will be close to zero. Wood burners can be equipped with a wetback system to heat your hot water while they're heating your home as well as not relying on power, they will work during power cuts. Wood is recognised as a renewable and sustainable resource which means good things for New Zealand's large renewable forestry industry. Generation after generation of trees can be successfully harvested to produce firewood while staying environmentally friendly.
What about carbon emissions?
Burning wood from sustainable forests is carbon neutral. While trees are growing, they capture carbon dioxide from the air. This carbon dioxide is released either when the wood is burnt, or when the tree dies and rots. While some emissions are produced in the transporting and processing of the wood, this is only a very small amount per unit of heat produced.